FUNCTIONALITY, SIMPLICITY AND AESTHETIC BEAUTY
A modern person who is constantly under stress needs an environment that is calming and inspiring. The village houses will be built in a hi-tech style, offering simple, sharp, geometric lines, a combination of modern and natural materials, minimal decor, clean and natural colors and different textures. Homes of this style boast large windows that provide good lighting throughout the day. Hi-tech style allows you to use and implement high technology in creating a home to provide excellent comfort and functionality.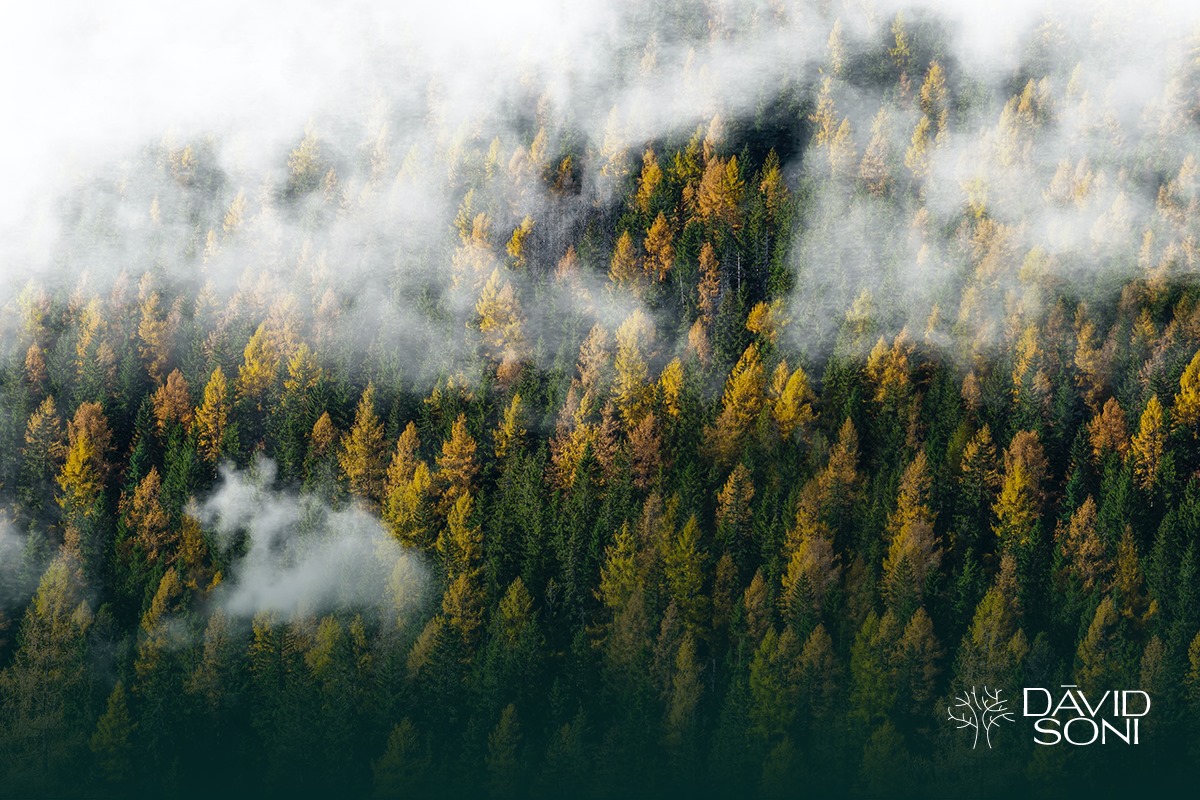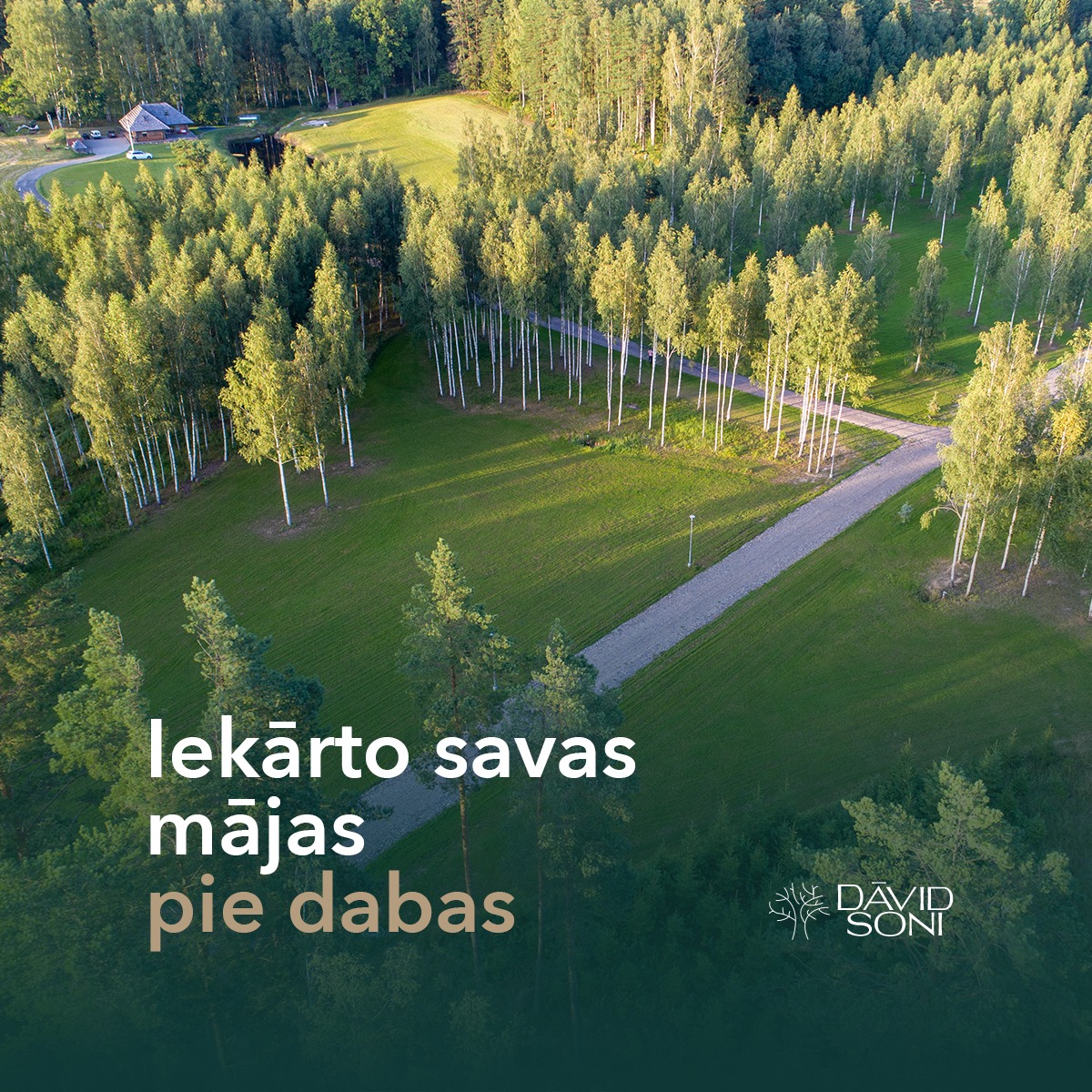 VILLAGE OF PRIVATE HOUSES IN MURJĀŅI
Residence of the Devidsons is a future village of private houses in Murjāņi, in Sējas region, on a 20-minute trip from Riga (via Vidzeme Road). The village will include 15 environmentally friendly hi-tech-style houses that will integrate harmoniously into the environment and landscape. Peace, nature and harmony will meet here with the high technologies and comfort. If you are looking for your corner of Latvia to live, grow and grow for generations
RESERVE VIEWING
Reserving a view of your potential property right now!